Alabama Private Investigating
Insurance Claims Investigations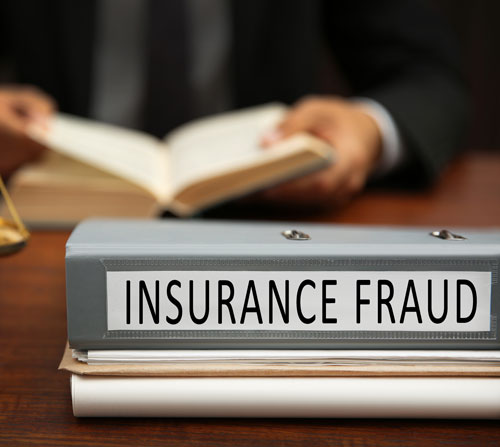 Whether you're a local insurance provider or a national insurance company, one of the key components to maintaining your profitability is staying ahead of fraudulent claims.
Fraud is more common than people think. This is in part because when people think of insurance fraud, they think of "hard" insurance fraud, which actually represents the minority of cases. Burning down a building or crashing a car on-purpose is what's called hard insurance fraud because the source of the claim was entirely manufactured. On the other hand, soft insurance fraud is far more common because it consists of simply inflating the value of a legitimate claim. This type of fraud takes up the majority of an insurance fraud investigator's time.
Matrimonial and Custody Investigations
ALIS-INC has worked with many respected attorneys specializing in family law. We understand the personal nature and highly emotional issues involved in family cases, and take great care to be sensitive to your clients' needs. ALIS-INC investigators will assist your legal team in obtaining any necessary evidence through surveillance, interviews, and records searches. Our investigators will extensively document any behaviors that will support attorneys' and clients' concerns, and will assist in presenting evidence to the court or mediators to review.
How It Works:
To conduct a thorough background check, our investigators begin with searches in multiple online databases. All information that we uncover online is rigorously cross-checked and vetted for accuracy. Additionally, our investigators will obtain and review all available public documents at courthouses and municipal offices throughout the country, including marital records, criminal records, citizenship status, real estate records, and more. We understand that character cannot be determined by paper records alone which is why, if requested, we will conduct interviews with a subject's professional and personal references. Our investigators are reliable, discreet, and experienced, and upon completing our investigation, we will deliver an exhaustive report detailing our findings.
ALIS-INC Investigations cover:
Claims Investigations
Alive and Well Checks
Continuance of Disability Interviews
Surveillance
Bodily Injury Claims
Workers' Compensation Claims
Disability Claims
Litigation Support
Database & Medical
Background Investigations
Civil and Criminal Checks
Real Property/Asset Checks
Department of Motor Vehicle Checks
Workers' Compensation History