State-Wide Service of Process
Service of Process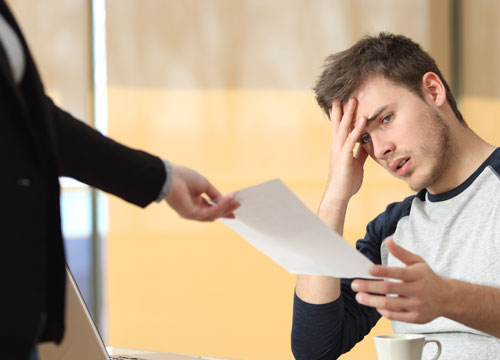 Our process servers deliver a variety of legal documents, including: summons and complaints, divorce papers, family court documents, subpoenas, citations, small claims court cases, order to show cause, petitions, discovery documents, evictions, landlord/tenant notices, motions, and more. We are a full-service process serving agency providing services to federal, state & city agencies, law firms, attorneys, and the general public nationwide.
We network with hundreds of professional process servers nationwide, which allows us to provide all of our clients with local, professional process servers, delivering three (3) levels of service nationwide.
Standard (1st attempt within 7 days)
Expedited (1st attempt within 3 days)
Rush (1st attempt within 24 hours)
We offer different levels of service to accommodate the jobs that are more time sensitive than others; however, the quality of our service never varies. All of the above include the process server making up to three (3) attempts.
ALIS-INC Servers Are trained to deliver your legal documents promptly and professionally. Our knowledgeable and friendly team is capable of handling process service requests nationwide.
With our Standard Service, you can expect:
First attempt within 7 days
Up to three attempts
No mileage fees
Electronic copy of the Affidavit of Service and/or Service Return via email, Originals mailed to the client or clerk's office (Notarized if needed)
Ability to check your status online 24/7 (Available for larger clients and high volume clients)
Please contact us for Service Rates.