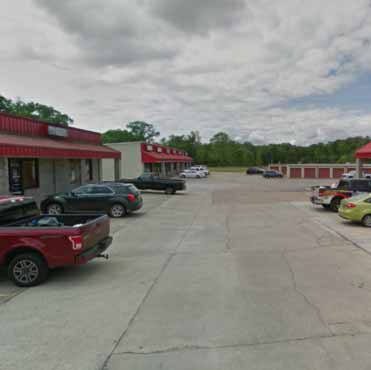 One Call | One Source | One Service
ABOUT US
Since 2015, We've set the standard in Alabama's legal support industry. We set the bar high by striving to be an extension of every Client's in-house support staff. Our mission is to be a member of your team, providing fast and accurate legal support services at exceptionally reasonable rates. We understand that your success often depends on meeting challenges, last minute deadlines for court filings and service of process.
We thrive on helping our clients manage these eleventh hour logistical challenges. Nothing makes us happier than when a new client calls us after other legal support companies have said something can't be done and we make it happen. Our results and continued growth is a testament to our experience in meeting these needs. We welcome the opportunity to help your firm succeed.
"Complete commitment to our clients by exceeding expectations each and every day. The goal of every serve is to perfect service as quickly and efficiently as possible. Our service will be the best in the industry anywhere service is needed."Contact Us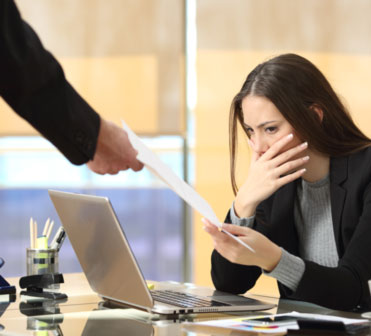 Our service representatives work with two things in mind: giving clients a quality legal support firm they can depend on and giving clients the personal touch that is all to often lost with the larger companies. Our clients are always kept up to date on the status of their service requests via email. For larger clients and high volume clients, we offer access to a secure online database that allows our clients the ability to track the status of their jobs in real-time at their convenience. We go the extra mile when it comes to serving that elusive person. We don't make excuses, we just get the job done.
Check the status of your job(s) 24/7 in real-time
Emailed correspondence and Online Ordering
Rush Services Available
Orders are attempted in a timely manner